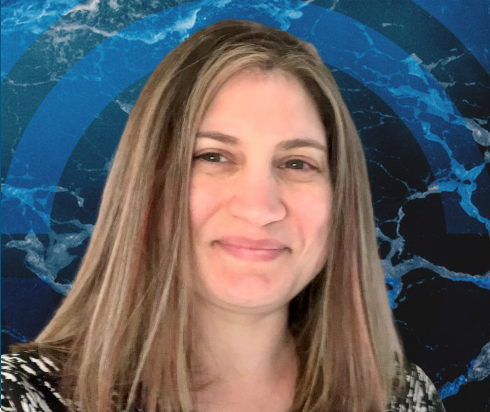 Dear Friend, 
As the weather becomes warmer, I am looking forward to seeing many of you at outdoor community events! This weekend, Congregation B'nai Israel's Abundance Farm is hosting its Shared Abundance Gardens seedling pickup, and I am proud to be participating with my havurah for our third year. I find the connection with the earth, with community, and the changing seasons to be a true highlight of what we can accomplish by bringing together Jewish tradition and current needs in our community!
This Sunday at 11am Bari Weiss will be featured at the Bill & Lynn Foggle Great Issues Lecture Series at Temple Beth El. We are thankful for the foresight and generosity of William Foggle (of blessed memory), and the continued passion and commitment of Lynn Foggle in supporting our community and our Federation. Endowment funds like this are one way to create a living legacy at the Jewish Endowment Foundation of the Jewish Federation of Western Massachusetts!
Next week, don't miss the wonderful Lag Ba'Omer event options: see them now on the community calendar along with the many other offerings of our vibrant Jewish community.
In two weeks, our Women's Philanthropy group will join together on Zoom for a "no bake cheese pie" virtual experience, complete with a fabulous recipe to try together. Women's Philanthropy events are open to all who wish to participate; there is no need to be a current donor. What a great opportunity to bring together Jewish tradition, delicious food, and friends! Thank you to our dedicated Women's Philanthropy Co-Chairs Henny Lewin and Chanie Yaffe for this creative event: we hope to see you there!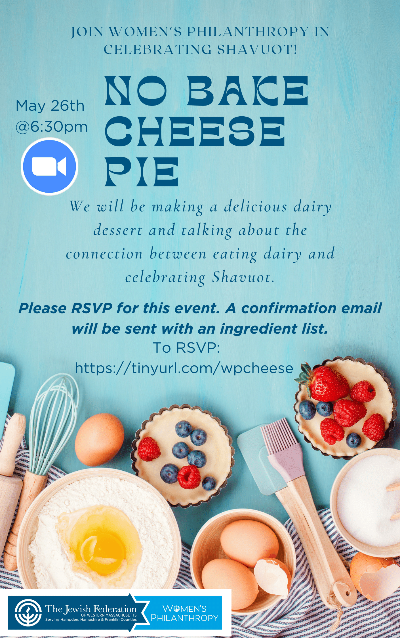 As always, please reach out at any time! Is there an event or resource you would like to suggest? I would love to hear about it!
Shabbat shalom,

Nora Gorenstein
Chief Executive Officer
P.S.- Save the Date for a special ticket code coming soon: Join us June 22 for Fenway Park's Annual Jewish Heritage Celebration!