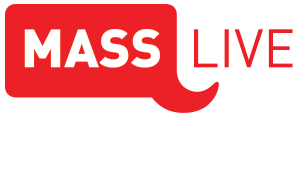 People in Business: May 2, 2022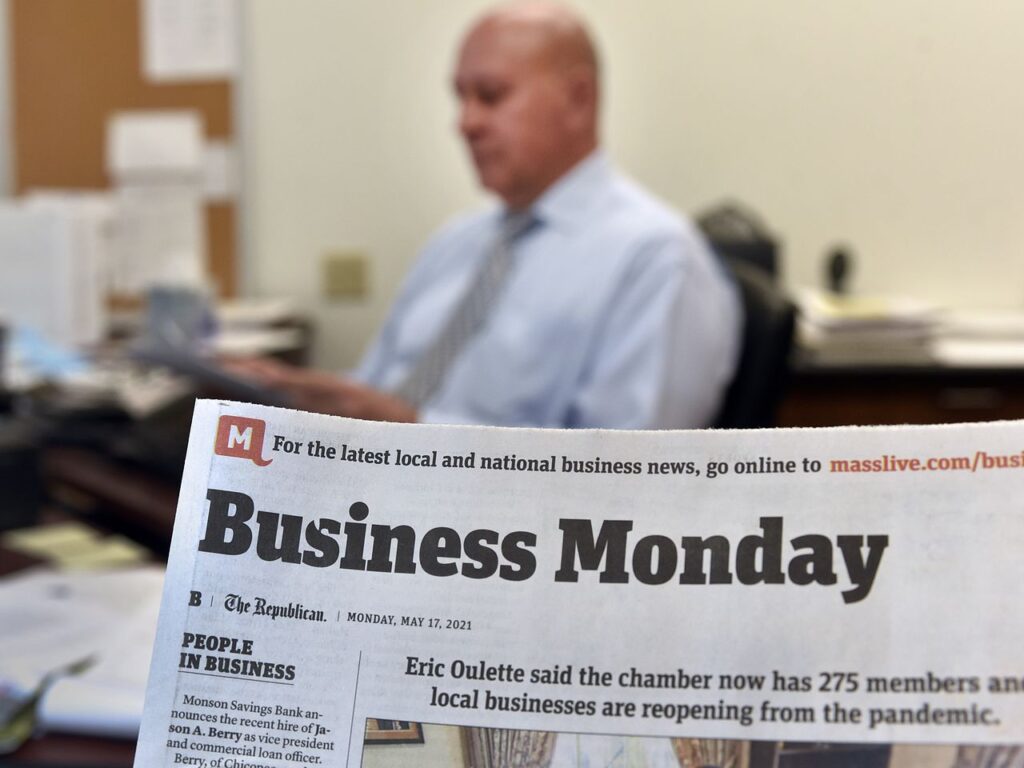 The Jewish Federation of Western Massachusetts has selected Nora Gorenstein as its new chief executive officer. She was selected by the organization's trustees for a renewable term running through the end of 2023. She has been serving as interim director.
In her role as chief executive officer, Gorenstein will help the federation "move forward with its core mission to serve the entire Western Massachusetts Jewish community, support those in need locally and around the world, convene and collaborate with other organizations, and strengthen the Western Massachusetts Jewish community's relationship with other minority communities.