Hatikvah means hope
Dear Claudia,
In this time of crisis and propaganda, we might feel besieged or alone. As we head into Shabbat, let your light shine through this darkness. Come be with community at synagogue and Jewish events, so that we can lean on each other. May this Shabbat be a blessed time of rest and peace for all—Israeli, Palestinian, Jew, Christian, and Muslim alike.
Am Yisrael Chai!
Shabbat Shalom,

Nora Gorenstein, CFRE
Chief Executive Officer
SAVE THE DATE! Registration details coming soon.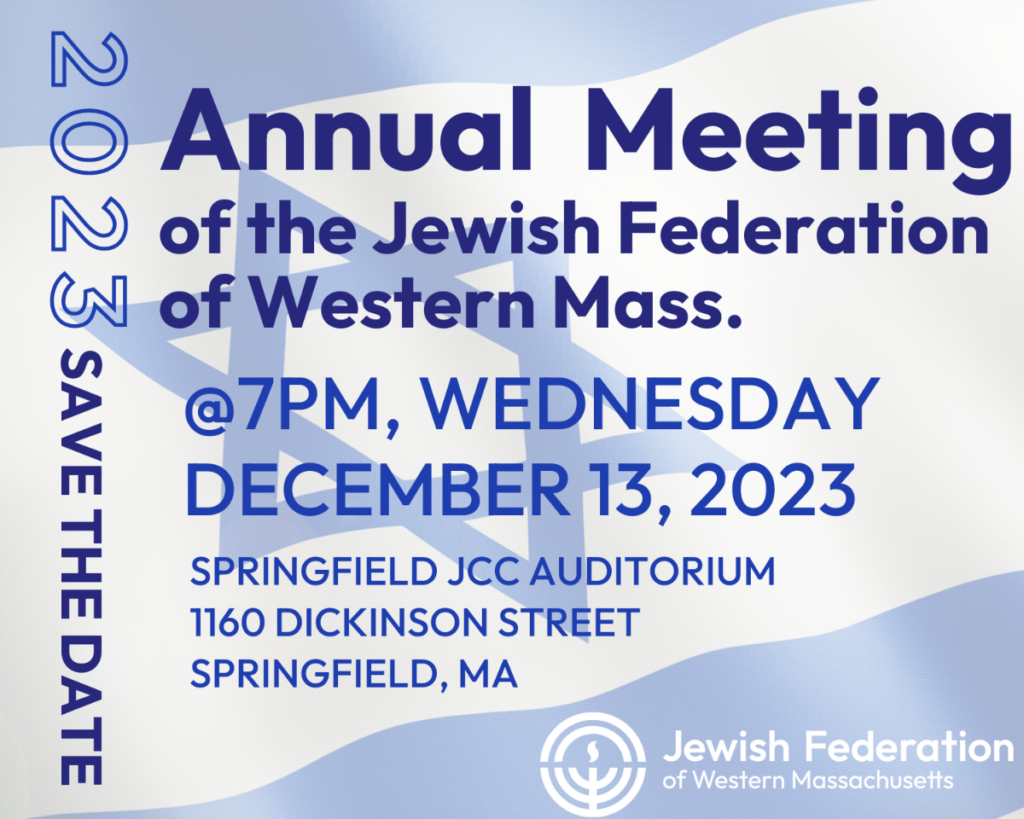 Are you looking for support? Consider joining Jewish Family Service for the following program: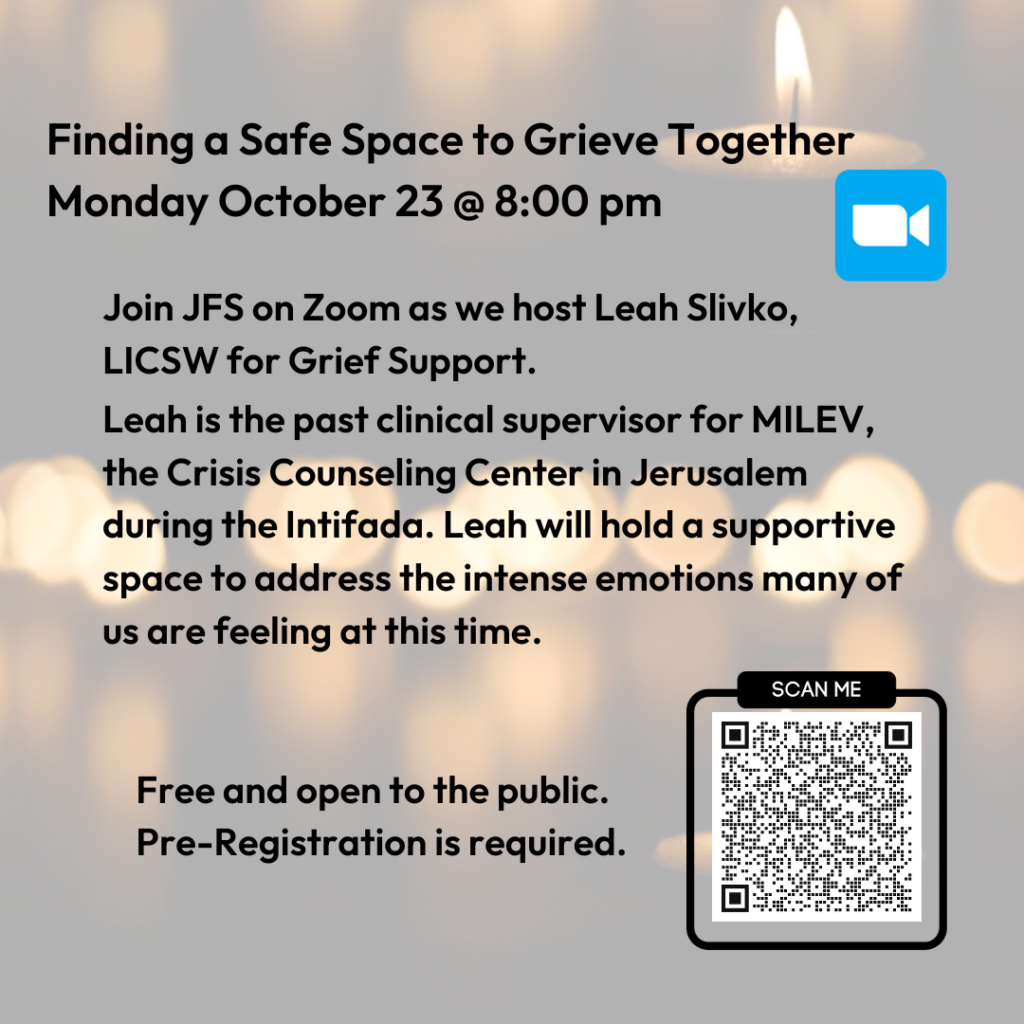 Ride to Provide brought the community together last Sunday for an athletic and meaningful day of fundraising! See more in the video below.