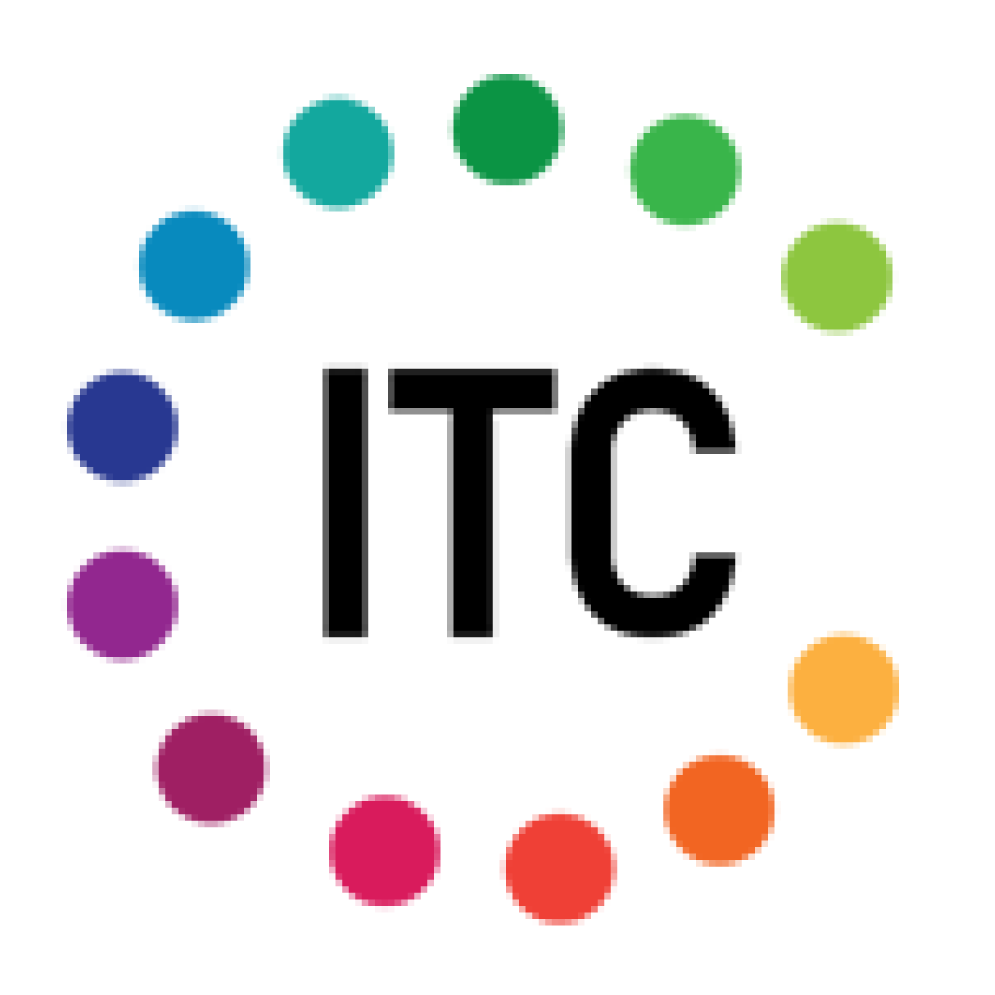 Dear Friend,
As we begin the Torah cycle anew, having experienced the joy of Simchat Torah, we have an opportunity to "retell" our own stories as well. How might we reframe and learn more from our past experiences?
This Shabbat, and in the days and weeks ahead, we have many wonderful opportunities to come together in community. Please take a look at the Community Calendar for upcoming event highlights!
In global Jewish news, I am honored to share some updates from our partners:
The Jewish Federations of North America General Assembly is one week away! We are excited to gather in Chicago from October 30-November 1 with 1,200 leaders from across North America for the first in-person General Assembly since 2018. You can read more about the GA in this article in Haaretz. We look forward to sharing more information with you from the General Assembly.
While we are gathered for The General Assembly, the Israeli elections will be taking place on November 1. Will a new prime minister be elected? JFNA has prepared this detailed primer to provide all the background, the likely scenarios, and the current standing of each political party in the polls.
Following Election Day in Israel, you are invited to join an exclusive briefing with the Senior Contributing Editor and Diplomatic Correspondent of The Jerusalem Post, Lahav Harkov. The briefing will take place on Wednesday, November 2 at 3 pm ET. Click here to register.
In the wake of Hurricane Ian, our national network continues to work closely with the Jewish Federation of Lee & Charlotte Counties, as well as the other affected communities. To date, $475,000 have been raised toward rebuilding efforts, including: expanding a Federation food pantry, supporting a senior housing facility that took in 200 residents during the storm, repairing another facility that suffered damage because of Ian-related tornados, and providing assistance to Jewish and non-Jewish partners that are serving the broader community. We invite you to contribute through the dedicated national mailbox.
In Israel, one of our partners on the ground is the Israel Trauma Coalition (ITC). Thanks to our collaboration with ITC, 2,500 therapists have been trained to provide trauma care to Ukrainian refugees. You can watch this video to learn more about their life-saving work.
As always, you can reach me any time with your thoughts and questions at ngorenstein@jewishwesternmass.org.

Shabbat shalom,