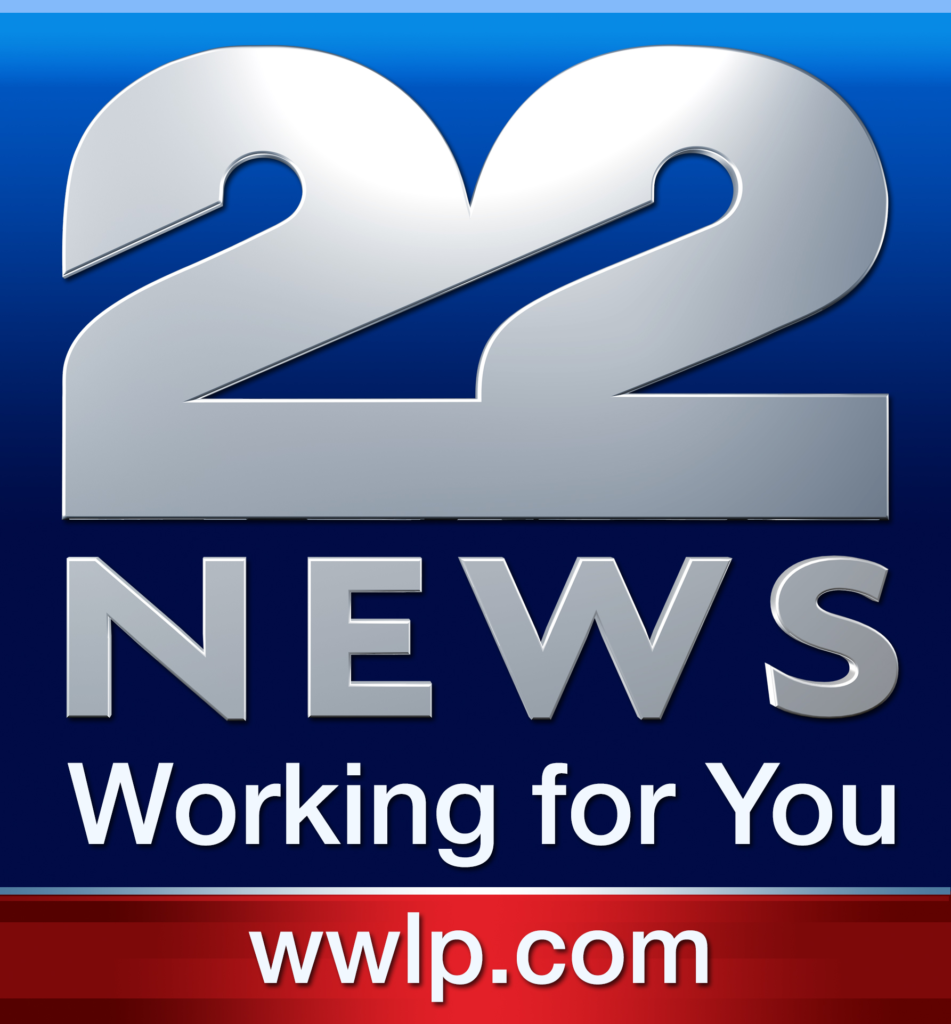 Massachusetts State Police ready to respond related to Israel attack worldwide
SPRINGFIELD, Mass. (WWLP) – Barriers have been placed around the Capitol in Washington D.C. as Hamas calls for a 'day of rage' Friday.
A former Hamas leader is asking Muslims to take to the streets and deliver a message of anger in support of Palestinians. Massachusetts State Police say they remain vigilant and ready to respond to any threats as the conflict between Israel and Hamas could spread to cities worldwide.
The Springfield Police has increased visibility around the city and at places of worship to help ensure the safety of the community. They have been in contact with multiple community partners throughout the past week.
"There's been no credible threats here in Massachusetts, we stay in close contact with the FBI and our partners at the Massachusetts State Police. And they send out information. We have officers doing special attention at all places of worship today, we have our K9s out, our ordinance unit, our officers and they are all over the place," said Springfield Police Spokesperson Ryan Walsh.