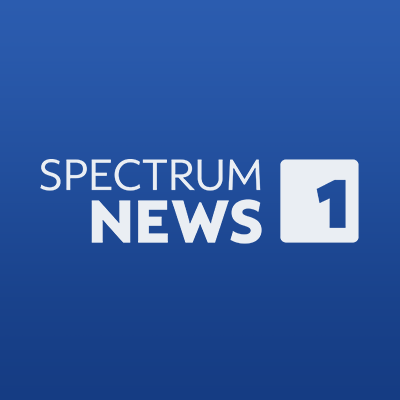 Jewish Federation of Western Massachusetts rally to show support for Israel
SPRINGFIELD, Mass. — Earlier this week, the Jewish Federation, along with the Jewish Community of Amherst synagogue and several members of the Jewish community throughout the pioneer valley, came together in solidarity at multiple locations including Temple Beth El in Springfield.
"We've been coming together," said Nora Gorenstein, Jewish Federation of Western Massachusetts CEO. "We had some initial community gatherings in solidarity to be with one another to express our emotions at this time, and to know that we're not alone and so that's really been our focus so far."
Gorenstein said it's been a very difficult time for herself and the Jewish community since the start of the Israel-Hamas War over the weekend.