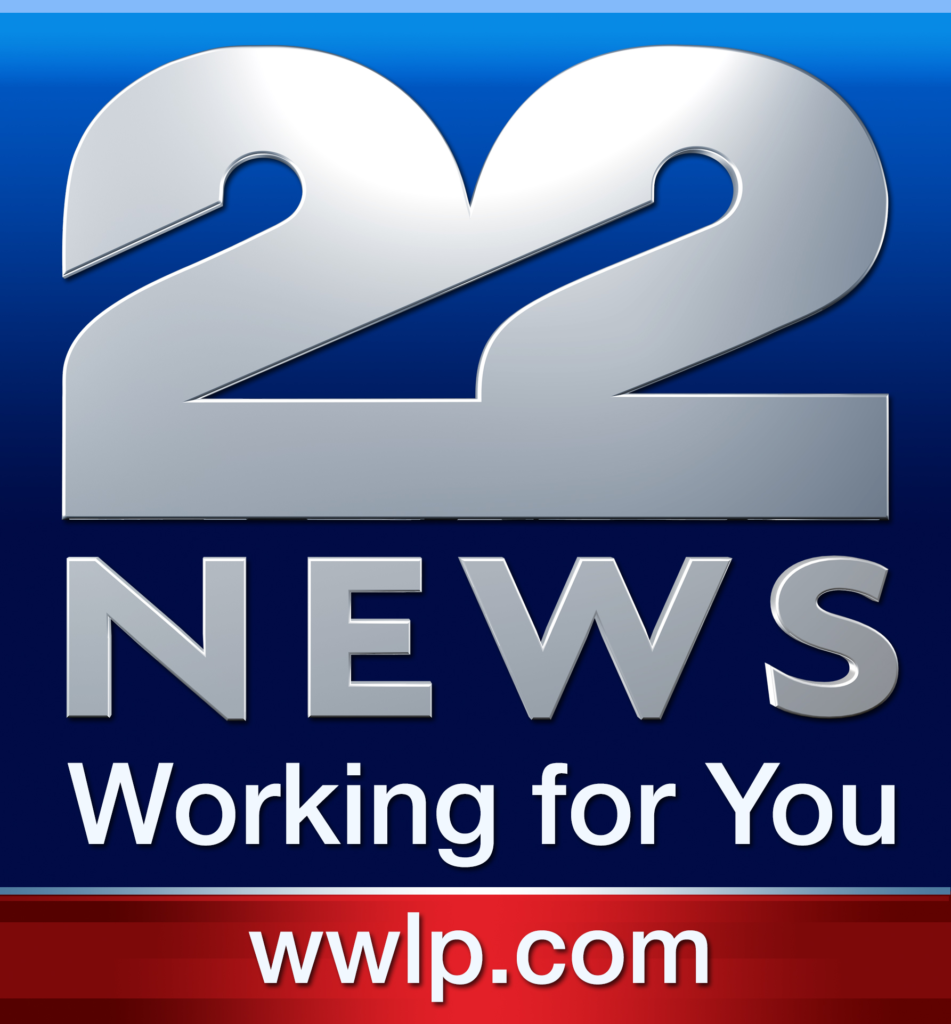 These 60 businesses in greater Springfield recognized for success
SPRINGFIELD, Mass. (WWLP) – The Springfield Regional Chamber announced the winners of its annual Super 60 awards program.
Businesses were nominated that achieved remarkable success and made significant contributions to the region, as well as non-profit organizations that have displayed selfless dedication through exceptional programming and support.
In addition to the revenue and growth categories, this year the Super 60 awards program added three additional categories, start-up, non-profit, and give back awards.