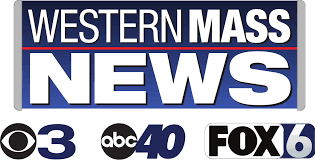 Residents protest, speak out over both sides of war in Israel
ONGMEADOW/NORTHAMPTON, MA (WGGB/WSHM) – As the war in Gaza continues on, local residents on both sides of the war are speaking out. While the war started more than a month ago, groups in both Longmeadow and Northampton took to the streets on Friday to protest what's happening overseas and both sides now calling for change.
"We want a cease fire and we want a ceasefire now," said Deborah Rosenstein with Jewish Vocies for Peace.
Hundreds of demonstrators in Northampton called for an end to the war in Israel.
"It's a way to protect the hostages, it's the way to protect human life. We want to save lives," Rosenstein added.