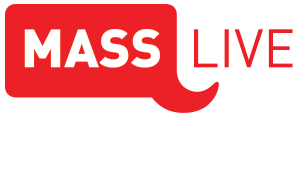 Supporters hold rallies to support Palestinians, saying they are fighting back from years of oppression
GREAT BARRINGTON — Dozens of people gathered in this quiet town to show their support for the people of Palestine and Gaza four days after Hamas attacked Israel, saying they are retaliating after decades of being tear-gassed, shot at and oppressed.
Tuesday's protest is the second held in Western Massachusetts to show support for the Palestinian people, following one held on Monday in Northampton.
Likewise, the Jewish Federation of Western Massachusetts held services in three different locations — Springfield, Amherst and Northampton — on Monday night to show support for the people of Israel and condemn the organized and brutal attacks by Hamas on the country. A second evening of support is scheduled for 5 p.m. Wednesday in Pittsfield by the Jewish Federation of the Berkshires.