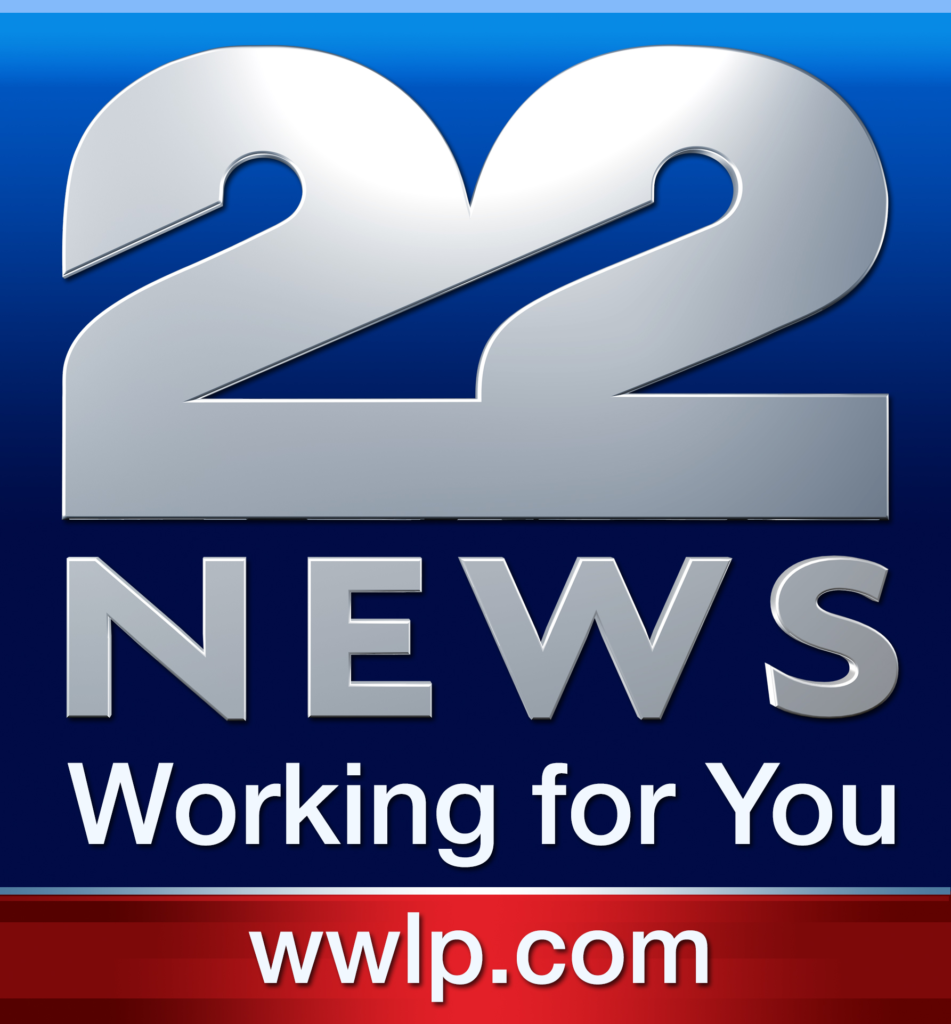 Report finds anti-Semitic attacks escalating in Massachusetts
CHICOPEE, Mass. (WWLP) – A new report finds that anti-Semitic attacks are escalating in Massachusetts.
This report was issued by the Anti-Defamation League's Center on Extremism. It found that anti-Semitic incidents are up 41 percent in Massachusetts. Jewish leaders are not too surprised, there have been a few local incidents with just the past few months here in western Massachusetts.
In April, anti-Semitic incidents were reported at a Belchertown middle school. In May, racial slurs and swastikas found in a Granby Junior and Senior High locker room.