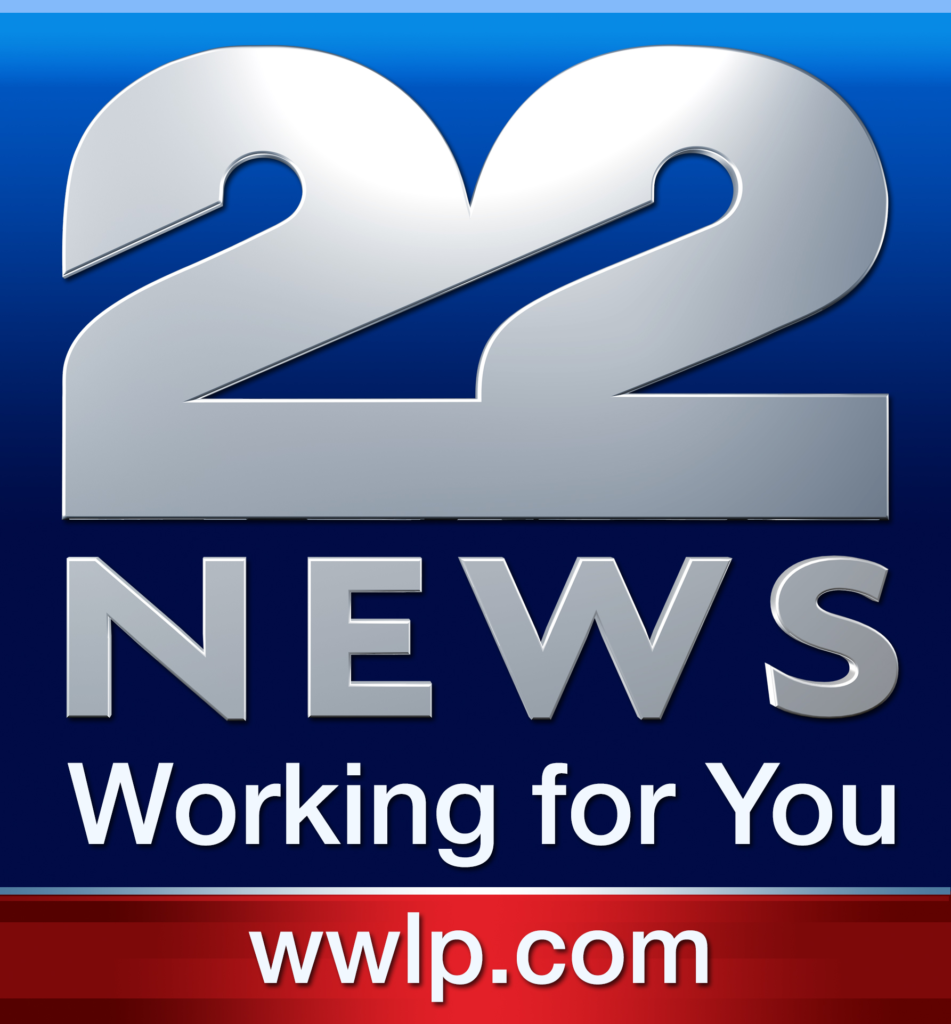 Belchertown stands against anti-Semitism on Holocaust Remembrance Day
BELCHERTOWN, Mass. (WWLP) – Around the world Tuesday, communities came together to mark Holocaust Remembrance Day, but in Belchertown, recent anti-Semitic incidents have given fresh urgency to the remembrance.
Belchertown commemorated Holocaust Remembrance Day and stood up to recent antisemitism at a standout in town Tuesday afternoon. This gathering was organized just a few days ago but in the wake of what happened at Jabish Middle School. More than 100 people came to show support for the Jewish community.
Many in Belchertown and surrounding towns including faith, student, and civic leaders came to the Belchertown town common to honor Yom Hachoah or Holocaust Remembrance Day, but to also connect the past to the present, especially following anti-Semitic incidents at Jabish Middle School.