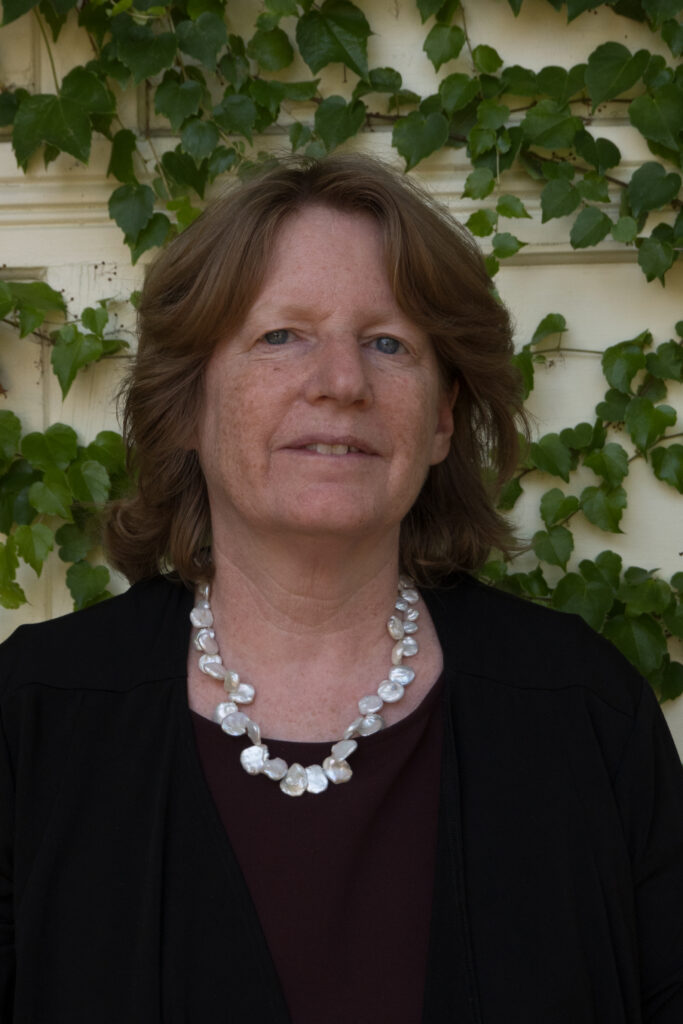 Vivian Newman was the featured speaker on Friday, Aug. 21 for Women's Philanthropy Virtual Coffee Hour: Lessons Learned from Ruth Bader Ginsburg and Golda Meir.
Vivian serves as an educational consultant to PJ Library. She is a member of the Book Selection Committee and assists in the development of educational materials that encourage deeper explorations of contemporary Jewish values.

Using two popular PJ Library books, I Dissent by Debbie Levy and Goldie Takes a Stand by Barbara Krasner, Vivian led a discussion on what Supreme Court Justice Ginsburg and Israeli Prime Minister Golda Meir have to teach us about ways of infusing meaning and purpose into our everyday lives. The conversation explored how women assume leadership roles and make a difference in our local community and the world at large.