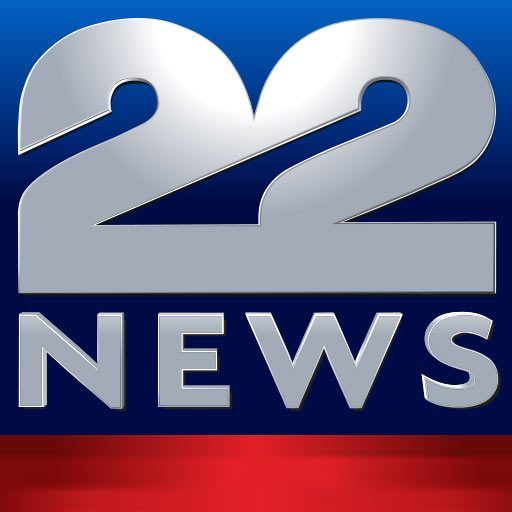 Western Mass. Jewish community mourn Israel attacks, uniting in grief and solidarity
SPRINGFIELD, Mass. (WWLP) – Monday night, local Jewish communities came together to mourn the loss of life, as the death toll continues to rise in Israel from the attacks from Hamas.
Heartbreak and horror for the Jewish community here in western Massachusetts, while war rages on overseas. Here at home they're uniting, trying make sense of the violence in the Middle East.
"It feels very personal, its sad and traumatic in some cases," stated Nora Gorenstein, member of the Jewish Federation of Western Massachusetts. "Almost everyone knows folks who are in Israel right now."