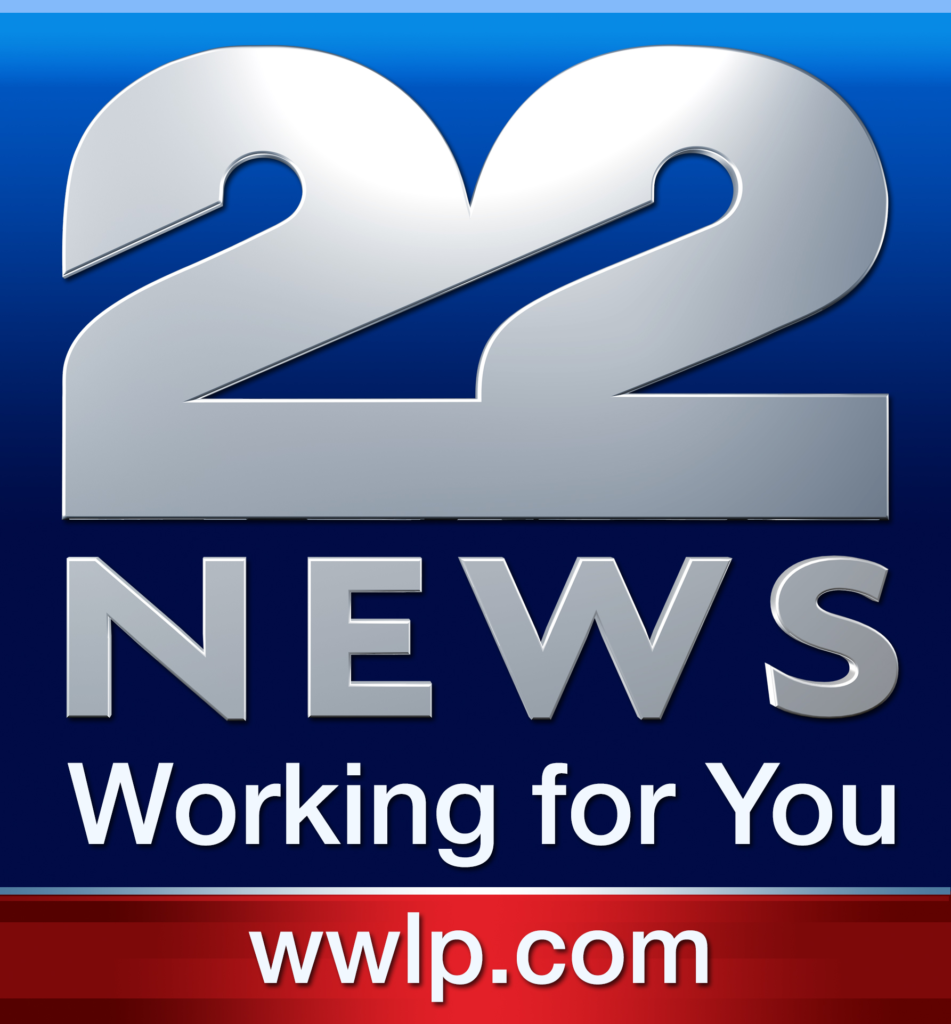 Local religious leaders speak on Israel, Hamas tensions
SPRINGFIELD, Mass. (WWLP) – Fighting between Israel and Hamas continues to escalate this week. On Friday morning, Israel launched an air strike in response to a recent rocket attack by Hamas. 22News asked leaders in the local Muslim and Jewish community to weigh-in on this ongoing conflict.
Tensions are running high in the Middle East, with Israel launching one of its biggest air strikes on Lebanon and the Gaza strip Friday in retaliation for Hamas pummeling the country with dozens of rockets. While the UN calls for restraint, local leaders pray for peace.