Jewish Federation continues operations in temporary Holyoke home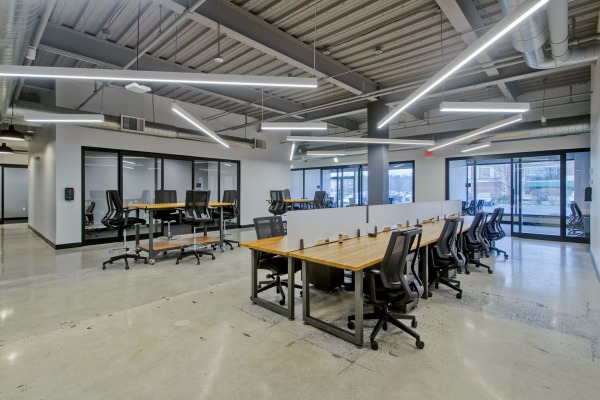 SPRINGFIELD/HOLYOKE – Following a fire at the Jewish Community Center on 1160 Dickinson St., the Jewish Federation of Western Massachusetts (JFWM) continues its operations in its temporary home at Venture X Holyoke at 98 Westfield Rd.
The fire broke out at 7 p.m. on Nov. 18. No injuries were sustained as police and fire crews responded immediately to the incident. The fire remains under investigation, although there are currently no indications that arson occurred, according to a JFWM press release.
For JFWM Chief Executive Officer Nora Gorenstein, she witnessed the rush of first responders firsthand while driving by the location.
"My immediate thought was about safety, what was going on and the security of our community," said Gorenstein in an interview with Reminder Publishing.