From the desk of Stewart Bromberg
Dear Friends,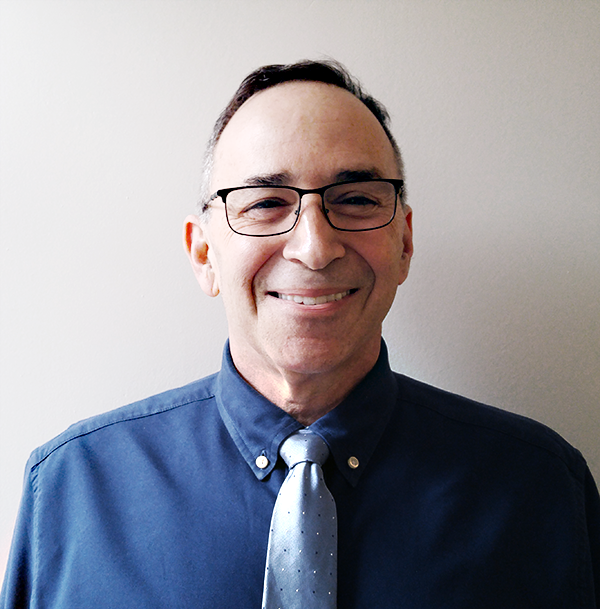 There is a lot of activity around the JCC now that camp is in session. The building comes alive with the hustle and bustle of children everywhere. As I look around, I can't help but appreciate the importance of community, and how we need to prepare the world for future generations. This is our responsibility.
On Monday, July 15th, our Community Study task force will meet with the researchers from the Brandeis Cohen Center for Modern Jewish Studies as we kick off this important project. We will be reviewing the survey instruments and the questions which will be used as the Brandeis group reaches out to our community. This first review of the survey will help us as we discuss with the researchers exactly what we hope to learn at the conclusion of the study.
It is nearly impossible to watch the news or pick up a newspaper without being overwhelmed by the trend of increasing hate crimes throughout the world and in our local communities; a problem which extends beyond anti-Semitism. A legal definition of hate crime states: a crime that violates the victim's civil rights and that is motivated by hostility to the victim's race, religion, creed, national origin, sexual orientation, or gender.
Last week more than thirty community leaders came together for a first meeting of a local Hate Crime task force. This group is working together to develop a pilot educational program to be rolled out throughout school systems in Central Hampden county so we may evaluate the impact of this project. Central Hampden county was chosen based on the number of calls we have received regarding incidents in this area.
The goal of the pilot program is to develop a curriculum which will include anti-bias training programs designed to focus on the importance of living together in an inclusive environment that fosters respect for all. If the rollout program indicates there is a measurable positive impact, as evaluated by the task force comprised of community Mayors, Law Enforcement officials, the Hampden District Attorney's office, school superintendents and other educators and leaders from our communities, including both ADL and NCCJ, we will be ready to roll out the project throughout Hampden, Hampshire, and Franklin counties.
Our goal is to help our children understand the importance of living together in our communities, learning about each other's cultures and traditions, and how we can have an impact on the future of community relationships everywhere. I will keep everyone updated on our progress.
Wishing you a safe and restful July 4th Holiday weekend. The Jewish Federation of Western Massachusetts office will be closed on Thursday, July 4th so our staff may enjoy the holiday with their families.
Stew Bromberg