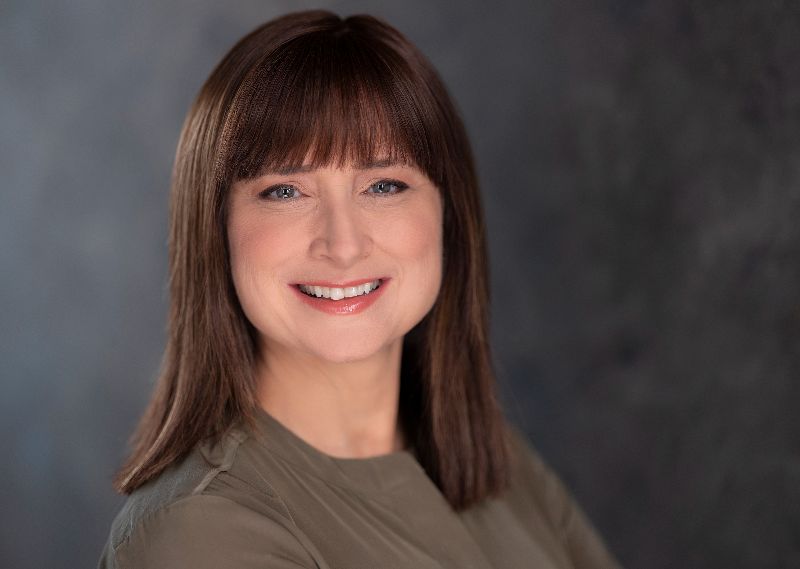 Dear Friend,

Have you ever wondered why the Jewish calendar differs from the Gregorian calendar? Why does the day begin at sundown? Why do our holidays shift from year to year? In this week's Torah portion, Bo, the Israelites are commanded to "establish a calendar based on the monthly rebirth of the moon." With this luni-solar calendar, and based on the story of creation in which evening was created first, we partake in a year full of months based on the moon's cycle, days beginning at night, and holidays that follow their own pattern and the Hebrew date.

While we embark on the new year (according to the Gregorian calendar) we are also mid-way through the Jewish year. What this calls to mind for me is that we are each in a different point in our journey. We may even be in different points in multiple journeys at the same time: a path toward self-discovery, a path of Jewish learning, and more. This is part of why we gather in community: to create points of connection in our disparate journeys and to be reminded of what we have in common.

Gathering provides an opportunity for us to share with each other. As our Federation celebrates the end of a successful fiscal year and the close of the 2021 Annual Campaign, we also begin a new cycle and the 2022 Annual Campaign. We have said goodbye to a few members of our staff, and have welcomed others on board. In addition, there are two open positions we have posted on LinkedIn, Facebook, and other job sites. We will gather to share more news and highlights at our Virtual Annual Meeting on Jan. 18, from 7-8:15pm!
I always love to hear from you, so please reach out at any time!
Shabbat Shalom from my family to yours,